Hunting
Todalshytta is renting a large mountain property for deer hunting. From 1 st of September to
15 th of September. Each year a limited number of Deer inclusive big bucks are available on
our license.
The terrain is medium hard, and a group of 4 to 5 hunters are ideal for the hunt.
Todalshytta has 4 licenses included one big male. Please send us an email for inquiries.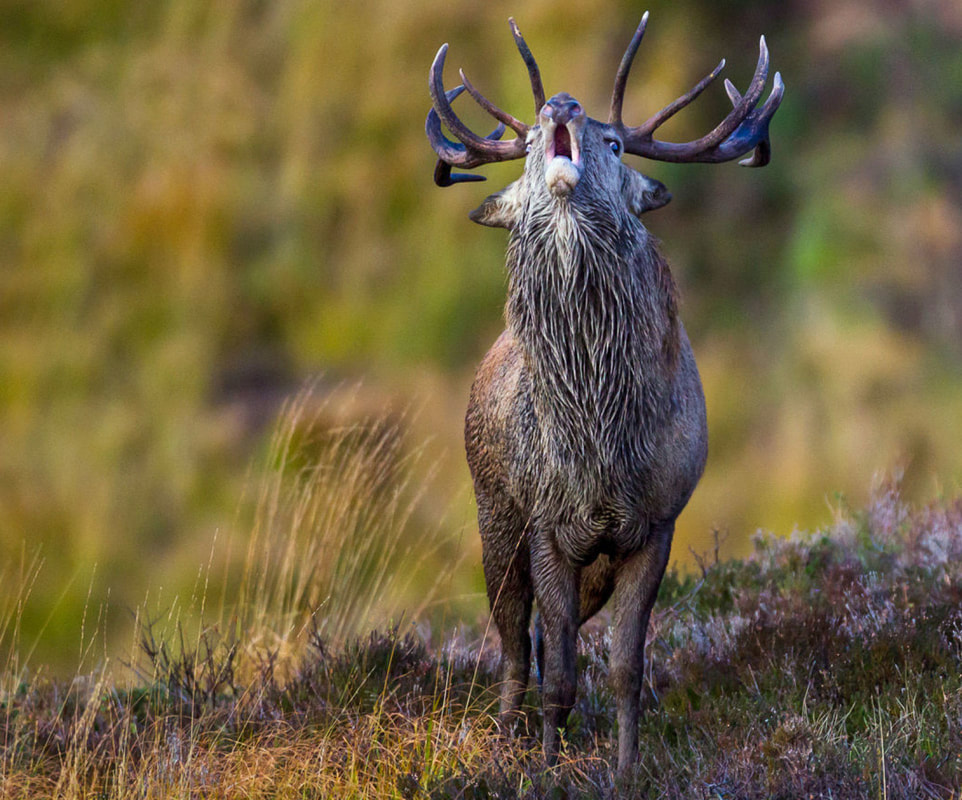 ---